Corporate

Courses
GAIN A COMPETITIVE EDGE IN YOUR PUBLIC RELATION IN FIJI !
Learn Fijian !

To communicate and be integrated !

To show your interest and respect !

to know more about Fijian's culture!

To improve your Fijian public-relation skills
In 40 hours intensive classes you will learn the basic skills to be part of Fiji !

We come at your office according to your schedule.

Price 75$ FJD an hour, maximum 15 students.

Transport not included.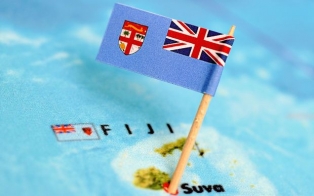 A comprehensive analysis of your requirements and objectives is made before the start of a course. Corporate courses for groups or individuals are then tailored exactly to your goals and scheduling.
Corporate courses will:
Improve your employees' cross-cultural communication skills
Foster team building within the company and boost motivation
Enhance your employees' CV
Call us today to request an analysis and quote.
For more information: language@af-fiji.org