ABOUT
US
Our missions

Alliance française de Suva is a language and cultural centre teaching French, English, Hindi and Fijian for all levels, with collective and private classes, and open to all. We also taught French in schools and Universities like Suva Grammar School, Marist Brothers' High School, Fiji National University and at the University of the South Pacific. We are also a cultural centre providing every week events for all tastes, pomoting both French and Fijian cultures: workshops, concerts, storytellings, movie screenings, and all the entertainment this language and cultural center has to offer. The Alliance Française features a Media Center with several books, CDs and DVDs ready to be discovered.

Alliance Française de Suva was established in 1987. It is part of a worldwide network of over 800 Alliances françaises, the oldest of which was created in 1883 in Paris. It is also a local organisation, officially registered in Fiji as a non-profit organization. It is headed by an administrative committee and has established a collaboration agreement with the French Embassy in Suva. The current President of Alliance Française de Suva is Meli Maivusaroko and the Director is Mr Thomas Feldstein.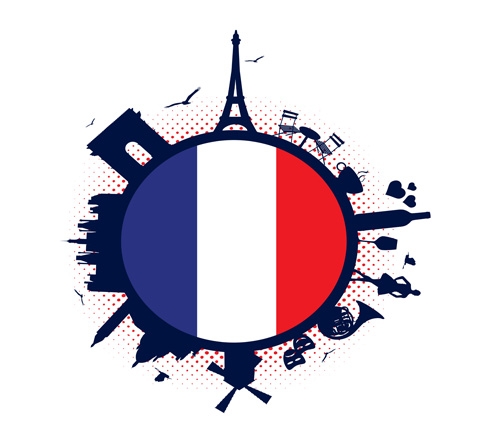 Join us if you want to learn French or just if you want to immerse yourself in the French culture right here in Suva! Browse our pages and discover our offers.