Café

littéraire

: presse et caricature
The Café Littéraire is a monthly French speaking event focusing on literature. English and Fijian literature events are also organized every month. Free entrance.
Friday 27th October – 11am-12pm @ Alliance Française. Free entrance, free coffee/tea and croissants.
Ce nouveau Café littéraire se déroule le vendredi 27 octobre entre 11h et midi, et est consacré à la place de la caricature dans la presse française. La caricature, portrait peint ou dessiné amplifiant certains traits caractéristiques du sujet, est très utilisée par la presse depuis la massification de celle-ci au XIXe siècle.
La Café Littéraire est un évènement mensuel au sein de l'Alliance Française de Suva, l'occasion de réunir passionnés et amateurs de littérature française et francophone dans un cadre convivial et autour d'un café/thé-croissant. Présentations, lectures, débats, questions, cette rencontre est avant tout participative et chacun y est convié.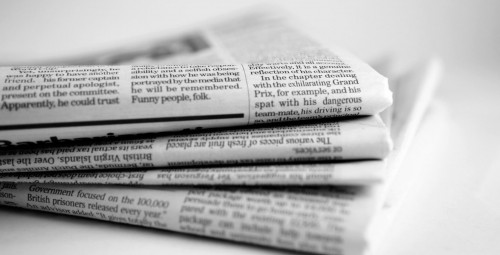 TESTIMONIALS
Berlian

"Learning French at AF is so much fun! The teaching method is great and easy to understand, especially for a beginner student like myself. The staff & teachers are very friendly. Mon professeur de francais est excellente!"
send us what you think