French

Movie

Night - Jeunesse / The

Young

one
Wednesday 11th October at 7.30pm – 1h23 - free entrance.
In French with English subtitles. Free drinks, French crêpe for 2 F$
French drama directed by Julien Samani, 2016. Starring Kévin Azaïs and Jean-François Stévenin.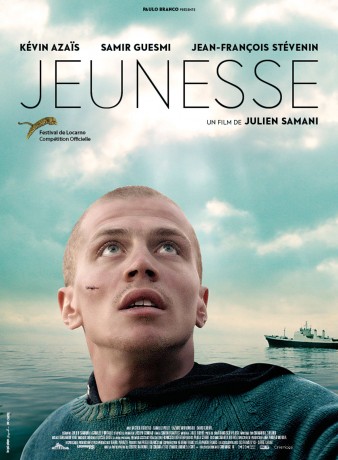 Summary :
Zico wants a new life. He embarks on a cargo ship in Le Havre. Immediately, tensions with the crew grow, and repeated damages jeopardize his dreams of adventures.
Résumé :
Zico a soif d'ailleurs. Il embarque sur un cargo au Havre. Très vite, les tensions avec le reste de l'équipage et les avaries à répétition mettent à mal ses rêves d'aventures. Une lutte s'engage alors contre les éléments et les épreuves qui frappent ces hommes.
Trailer : http://www.allocine.fr/video/player_gen_cmedia=19563954&cfilm=245828.html
TESTIMONIALS
Berlian

"Learning French at AF is so much fun! The teaching method is great and easy to understand, especially for a beginner student like myself. The staff & teachers are very friendly. Mon professeur de francais est excellente!"
send us what you think