Café

artistique

: la peinture française

This first Café artistique of the year is focusing on French painting.
This event is replacing this month the Café Littéraire, a monthly French speaking event focusing on literature.
Friday 22nd September – 11am-12pm @ Alliance Française. Free entrance, free coffee/tea and croissants.
This morning event is the occasion to share about French painters, and about our collection of painting books present in Alliance Française's Library. Cézanne, Monet, Renoir, Degas, Pissarro, Derain, Poussin, de La Tour, Fernand Léger, Nicki de Saint Phalle, … many of these great French painters will be explored.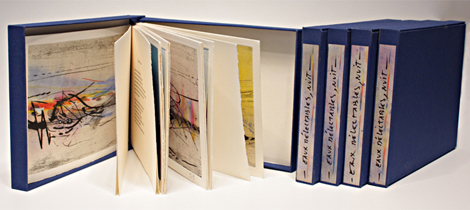 TESTIMONIALS
Berlian

"Learning French at AF is so much fun! The teaching method is great and easy to understand, especially for a beginner student like myself. The staff & teachers are very friendly. Mon professeur de francais est excellente!"
send us what you think