Pacific
Urban
Legend
Thursday 27th July at 6pm. Free entrance. Tea, juices and cakes offered.

Like once every month, Peter Sipeli invites you to discover Fijian and Pacific stories at the Alliance Française of Suva, through this story circle.
"Story circle allows every to tell a story, the theme we are talking around is 'connection', we ask that people bring a picture of a place/space/person they feel the most connected to, and people are given few minutes to share their story".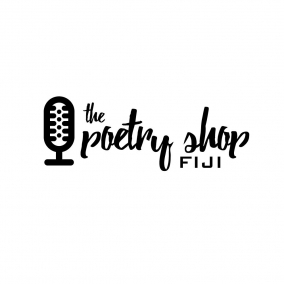 TESTIMONIALS
Berlian

"Learning French at AF is so much fun! The teaching method is great and easy to understand, especially for a beginner student like myself. The staff & teachers are very friendly. Mon professeur de francais est excellente!"
send us what you think