Kula

Awards

Short Movies

Screening

Night
Friday 11th August – from 5.30pm to 7pm - free entrance.

The Kula Film Awards were hold on Friday 28th July at the Village 6 Vmax at Damodar City in Laucala Bay. The Kula Film Awards Jury selected some of the movies to be shown to the public here at Alliance Française of Suva.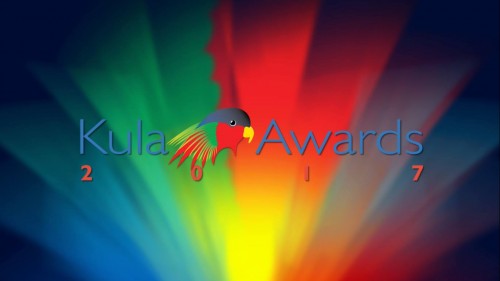 What are the Kula Film Awards ?
This years 2017 Kula Awards saw 24 schools submit a film for the Film Fiji & Fijian Made Film Awards.

This project, in which the French Embassy is involved for few years, aims at :

* Develop and promote Fiji's audio visual industry locally and internationally
* Administer the various tax incentives
* Provide Film Location Services
* Set up an Audio Visual School
* Be a one stop shop for the Industry
* Build a new Industry and broaden Fiji's economic base
* Ensure that there is an effective communication system in place for all stakeholders including Government
With the 2017 Kula Awards, the Film Fiji team visited schools around the country to tell them more about the Film Fiji & Fijian Made Film Awards, Fiji Link Dance Competition and Fiji Airways Art Awards.
The French Embassy has again partnered with Film Fiji to bring in an award winning French director to conduct one of theworkshops.

Source : Kula Film Awards.
TESTIMONIALS
Berlian

"Learning French at AF is so much fun! The teaching method is great and easy to understand, especially for a beginner student like myself. The staff & teachers are very friendly. Mon professeur de francais est excellente!"
send us what you think